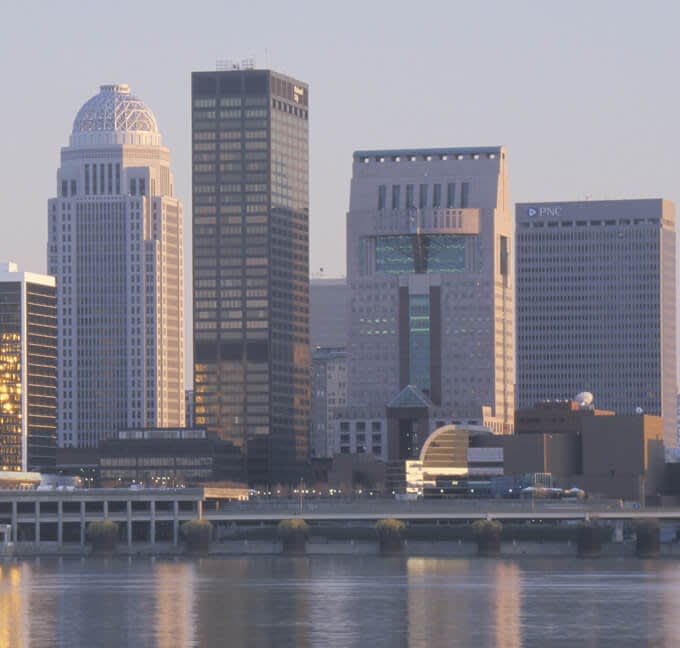 A Full Service Law Firm in Louisville, Kentucky
At Richardson & Associates Legal Group, PLLC, we understand that legal problems can affect more than one area of your life and more than one area of the law. The world is complex, and some situations don't fit neatly into the major categories of the law. We pride ourselves on our ability to resolve unusual legal problems with creative solutions.
We like to think of ourselves as "fixers" — you just have to point us in the direction of your legal questions, and we will do our best to answer them thoroughly.
Each of our attorneys brings a unique level of knowledge and experience that gives our firm a deep and broad knowledge of the law.
From personal injury to elder law to family law, our attorneys have extensive litigation experience, which can provide special insight into a variety of issues. We believe that our collective legal knowledge combined with our individual skills makes for a formidable legal team that can help clients overcome even the most challenging legal obstacles.
Protect Your Assets & Your Future
Many legal questions have significant implications for your finances. Our highest priority is to help ensure that you hold on to your assets when others threaten to take them away and to help you get the compensation you deserve when you have been wronged.
We're also proud to have a social worker on our staff. This staff member's insight helps us offer unique support and thorough legal advice. It also allows us to connect our clients with a wide range of counselors and other resources to address emotional distress, addiction, and other issues that have an impact on your legal matter and your life.
Richardson & Associates Legal Group, PLLC is committed to providing trusted legal services that can help clients overcome any legal obstacles they may be facing.
PERSONAL INJURY ADVOCATES
With years of experience helping clients pursue injury compensation, we're fully committed to helping accident victims pursue justice. We'll work hard to protect your rights and help you fight back against insurance companies so you can get back on the road to recovery.
ELDER LAW EXPERIENCE
When you choose our firm, you'll be putting years of knowledge on your side. We handle a variety of elder law issues, from estate planning to nursing home abuse. Let's prepare for the distribution of your assets so the process can be completed in accordance to your wishes.
FAMILY LAW INSIGHT
Whether you're staring down complex divorce proceedings, fighting a difficult custody battle, or facing any other legal issue with family — our team is prepared to advocate for you. We'll focus on what's best for you and your children as we look to help everyone move forward amicably.
Personalized Legal Services You Can Rely On
At the end of the day, our goal is to provide legal counsel that is individually tailored to meet the unique needs of your situation. Our attorneys have a broad understanding of the law and aim to use their experience and legal insight to benefit your case at every turn.
With a commitment to collaboration, our goal is to work with our clients by explaining all of the legal options available and educating them on the impact of their decisions. We take this approach because we want you to feel comfortable and confident about how your case is being handled. We'll work with you every step of the way, and do our best to answer all of your questions and alleviate any stress along the way. Reach out today to learn more!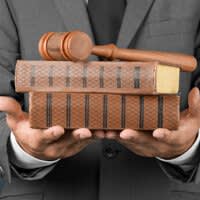 Richardson & Associates Legal Group, PLLC
If you need help with a personal injury, elder law, or family law issue, don't face your legal problems alone. The attorneys at Richardson & Associates Legal Group, PLLC are proud to provide high-quality legal counsel and representation to individuals and families throughout Louisville, Kentucky, and the surrounding areas. With extensive experience, we're confident we can help craft a legal solution that can help you move forward. Reach out today for a free case consultation.